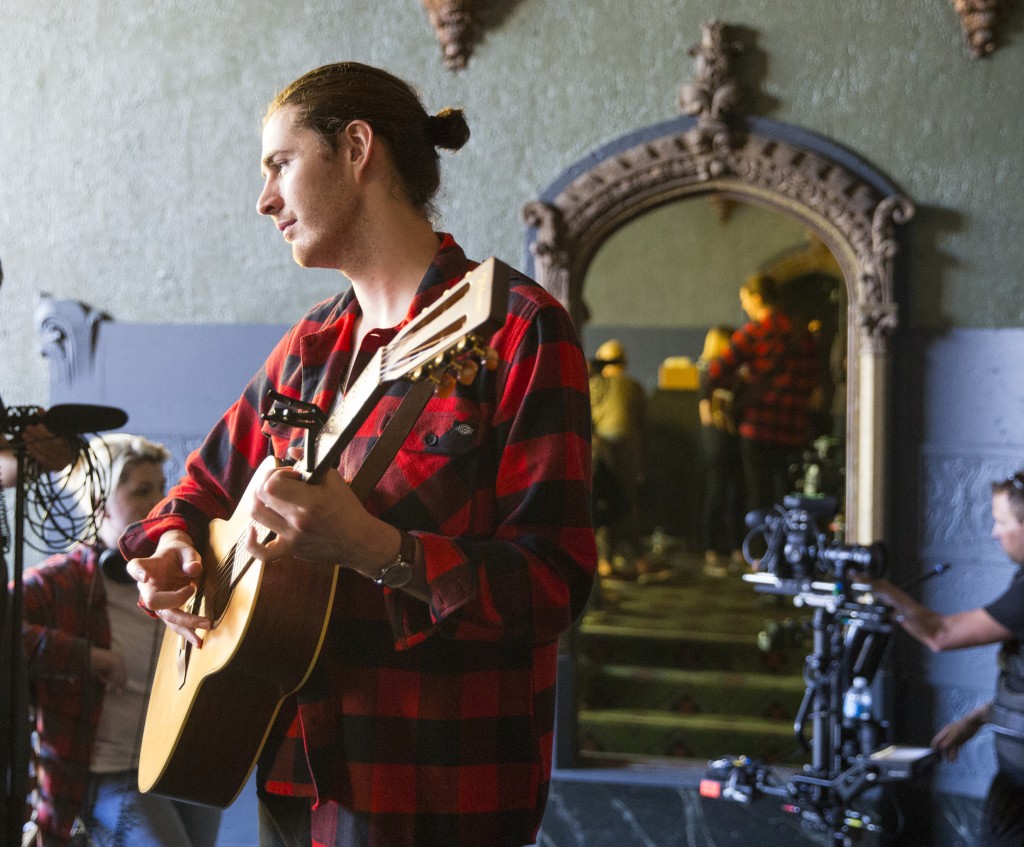 Hozier's performance on  "Live From The Artists Den" premieres nationwide in the United States on PBS in APRIL.
The new season premieres on THIRTEEN in NEW YORK starting SATURDAY, APRIL 9th at 11p (ET); SUNDAY, April 10th at 8p (PT) on KCAL in LOS ANGELES, and on public television stations nationwide throughout APRIL (check local listings here).
Hozier's performance was recorded at the THEATRE AT ACE HOTEL.  Speaking about the performance he said, "Theaters kind of tend to take with them a lot of what's gone on in them in the last hundred years, and you can kind of feel a little bit of that here,".