Hozier The Album : 2CD Special Edition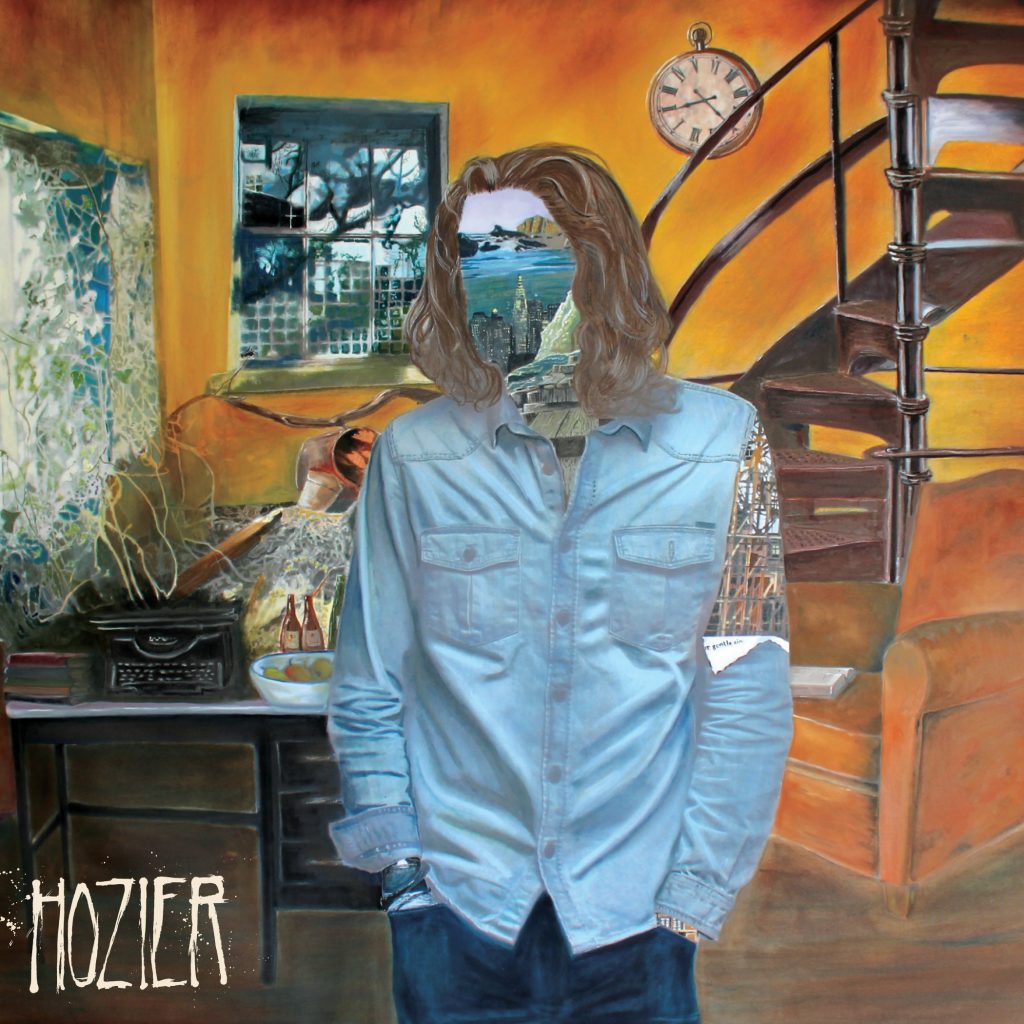 Out 6th November 2015
Hozier is delighted to announce the release of a special 2CD edition of his multi platinum debut album.   The album includes the three smash singles: Take Me To Church, From Eden and Someone New as well as current radio hit Jackie And Wilson.  Hozier the album entered the Billboard chart at no. 2 (the second biggest debut album of the year), number 5 in the UK chart, and enjoyed nine weeks at number 1 in Ireland.
The special edition bonus disc includes the four original album bonus tracks as well as five previously unreleased live tracks recorded on Hozier's 2015 sell out US Tour.  Rounding out the disc are four BBC Radio live sessions.  These tracks have become firm fan favourites online and are available here for the first time on CD.
Bonus Disc Tracklisting –
1. In the Woods Somewhere
2. Run
3. Arsonist's Lullabye
4. My Love Will Never Die
5. From Eden (Live)
6. Jackie And Wilson (Live)
7. Someone New (Live)
8. Work Song (Live)
9. Take Me To Church (Live)
10. Problem / Regulate (BBC Live Session)
11. Whole Lotta Love (BBC Live Session)
12. Do I Wanna Know? (BBC Live Session)
13. Lay Me Down (BBC Live Session)
Pre-order Hozier Special edition on iTunes / Amazon
Hozier 2CD Special edition will be available worldwide excluding the United States and Canada.   Fans in the US and Canada can currently find the 'Live in America' digital EP on  Spotify / Apple Music / Google Play and all digital retailers.
The BBC Live Sessions are currently available in the US on the Target Special edition.