"Better Love," the first new music from Hozier since his debut album release is out now.  The song was created especially for the film "The Legend Of Tarzan" starring Alexander Skarsgård, Margot Robbie, Christoph Waltz, and Samuel L. Jackson.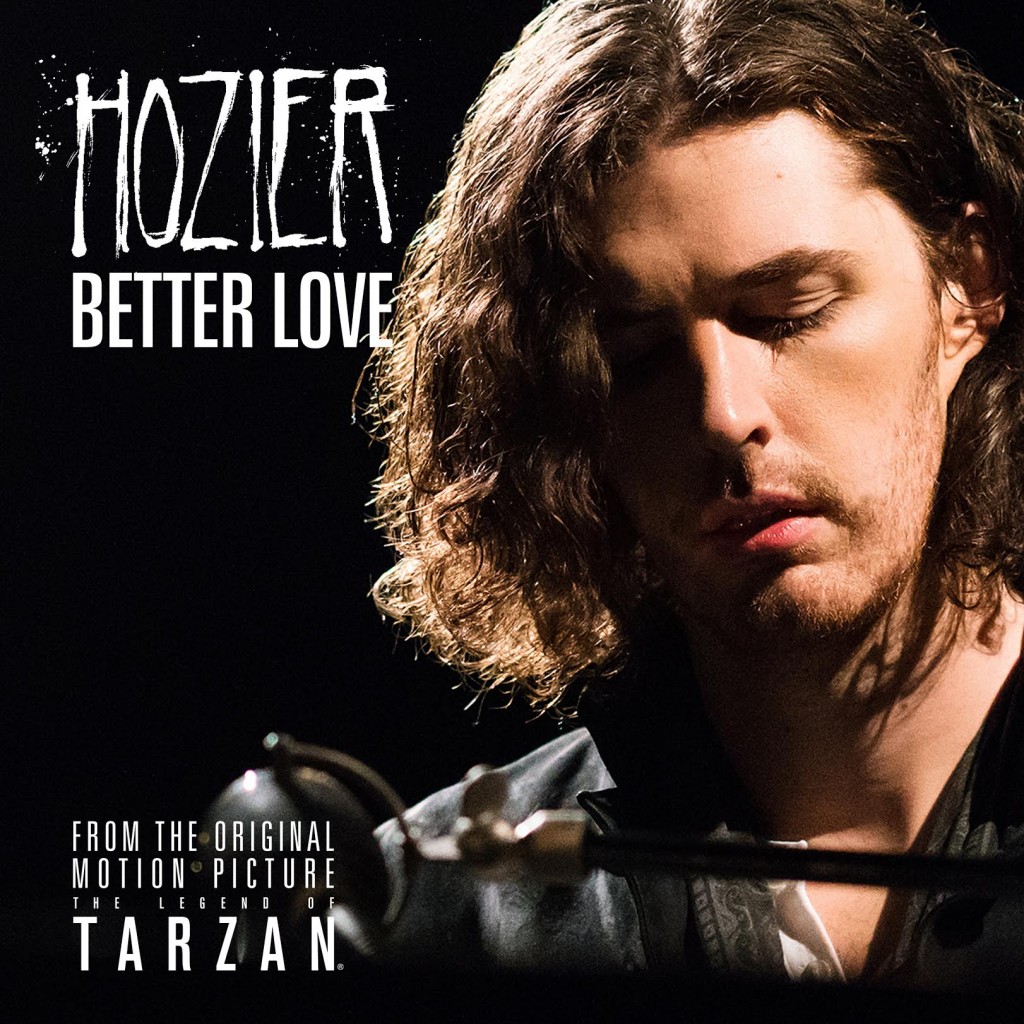 While Hozier was in Los Angeles taking a well-earned break after promoting his charity single, "Cherry Wine"—as well as his extensive touring schedule he was invited to attend a screening of "The Legend of Tarzan" with a view toward writing a song for the upcoming movie.   Speaking of the track Hozier said, "I was excited about the opportunity and the challenge of writing for this film project.  After viewing an early edit, I was struck by the theme of endurance, and endurance of love through such a hostile environment.  I wanted the song to be an intimate reassurance as spoken from one lover to another—one that might be issued in hardship or doubt'.
Better Love is out now on iTunes / Spotify / Apple Music / Google Play.